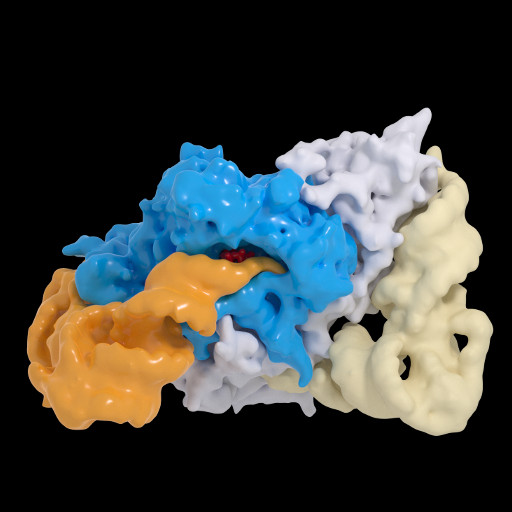 3D animation of your data:
High resolution animation for talks or lectures. Present your structures in motion in an outstanding quality.
HD Video ( 720 x 1280 px / 25 fps )
Custom image dimensions are possible.
Depending on the complexity of an animation the price for every project will be discussed separately. There will be a reduction in price for academic / educational institutions of 20 %.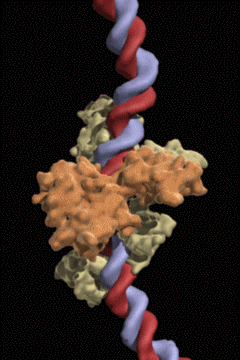 Present photorealistic or cartoon-style animation of your data directly on your webpage. Animated Gifs are supported by all types of browser applications and hardly ever fail compared to other presentation techniques.
Please contact MLM for pricing information for your projects via:
contact@mlm3d.de