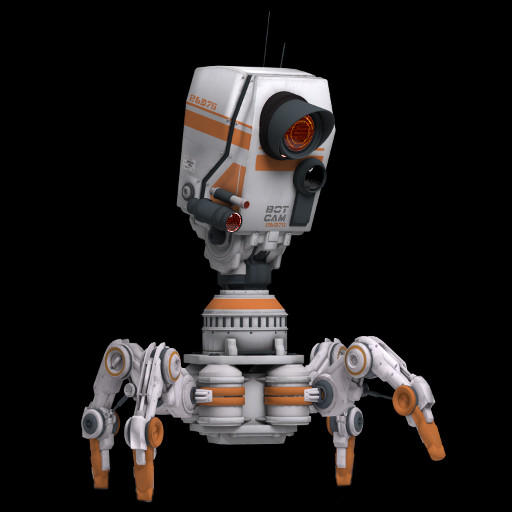 Legal Statement
All graphics, illustrations, animations, text or web design are the property and copyright of Dr. Jan Giesebrecht and may not be used for personal or commercial purposes, in whole or in part, without permission.
If you would like to use any of the content, please contact MLM: contact@mlm3d.de
Impressum

Dr. Jan Giesebrecht
Berlin – Schlachtensee
Germany

E-mail: contact@mlm3d.de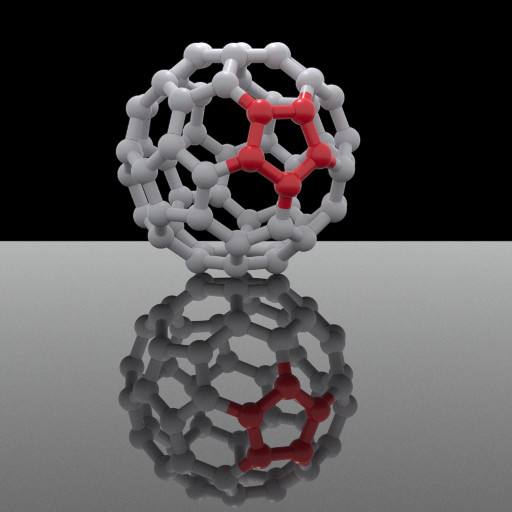 This contact data published according to the german § 5 TMG (Impressumspflicht) should not be used to send univited material of advertising or information (Spam-Mail ect.).