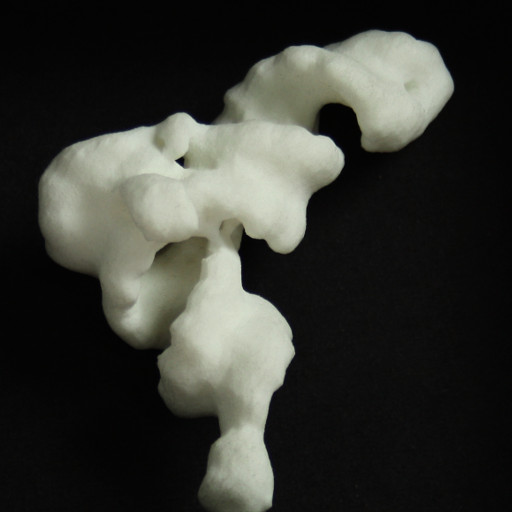 3D printing of your data:
Depending on the printing technique there are three basic options for 3D prints:
Standard 3D prints
(90 – 150 mm / Nylon)
Large 3D prints
(160 – 240 mm / Polylactone)
Metal 3D prints
Looking for a unique item?
Go for gold plated metal 3D prints!
3D prints of a structure will be monochrome usually in a white or warm white color. Custom colors are possible. The print size is limited by the print volume of the machines. The charge for a final 3D print depends on the complexity of the project and on the print size. Printing time and material consumption will increase cubic with growing print dimensions. There will be a reduction in price for academic / educational institutions of 20 %.
Custom print dimensions are possible.
Please contact MLM for further information via:
contact@mlm3d.de